We are specialized in design, processing and manufacturing kitchen cabinets and doors in Victoria. All our cabinets are manufactured by using Australian E0 quality HMR (High Moisture Resistant) melamine boards in our own local factory. Here at Uplife Kitchen Centre, we make both traditional style kitchen with handles and finger pull style kitchen with no handle.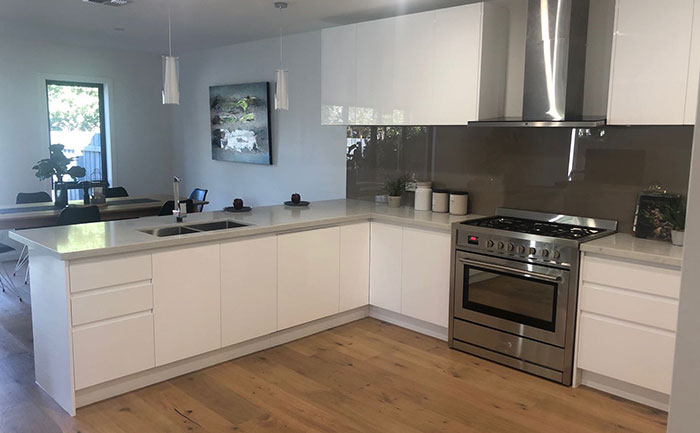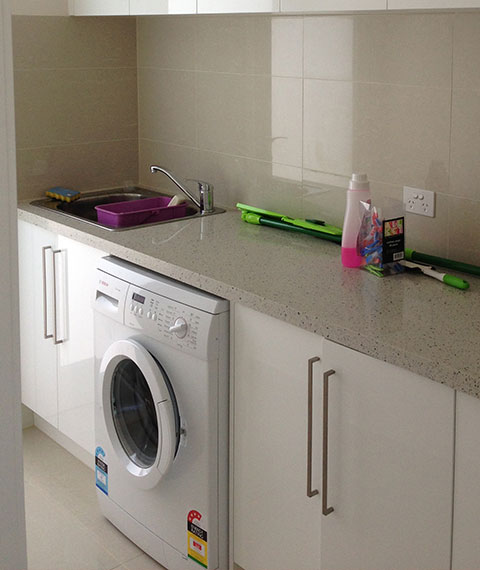 Why choose
Uplife Kitchen Center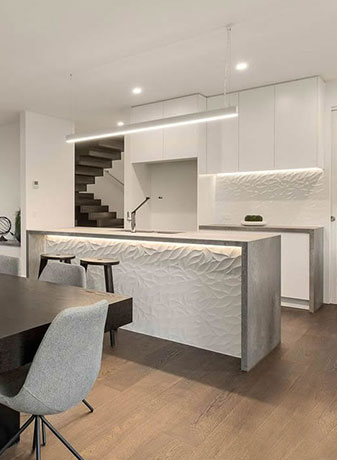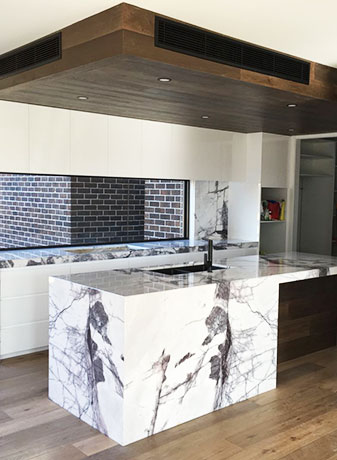 Free 3D Design And Quote

Our experienced designers can ensure that your kitchen design is both stylish and practice. Please feel free to get the quote from us and you will be surprised by our offer.

10 Year Warranty

We guarantee to our customers that all cabinets and doors manufactured will be free from defects in material and workmanship for a period of 10 years from the date of purchase. For full warranty terms and conditions.

Save Money

We have 4 automatic production lines and skilled workers to reduce the cost of manufacturing our products. Our flat pack kitchen cabinets and doors are designed for easy transport, assemble and install to achieve significant cost savings.

Save Time

We have a range of standard cabinets and doors in stock to ensure customers have their kitchens within a short time frame or the shortest vacancy during installation.

Your Dream Kitchen

Gloss 2 pac finish kitchens are luxurious and affordable. Our workmanship and quality are the combination of excellent manufacturing and quality control that is reinforced with the finest material. We provide gloss 2 pac painted doors – the most desired material for kitchens these days due to its beautiful and shining finish with sealed edges.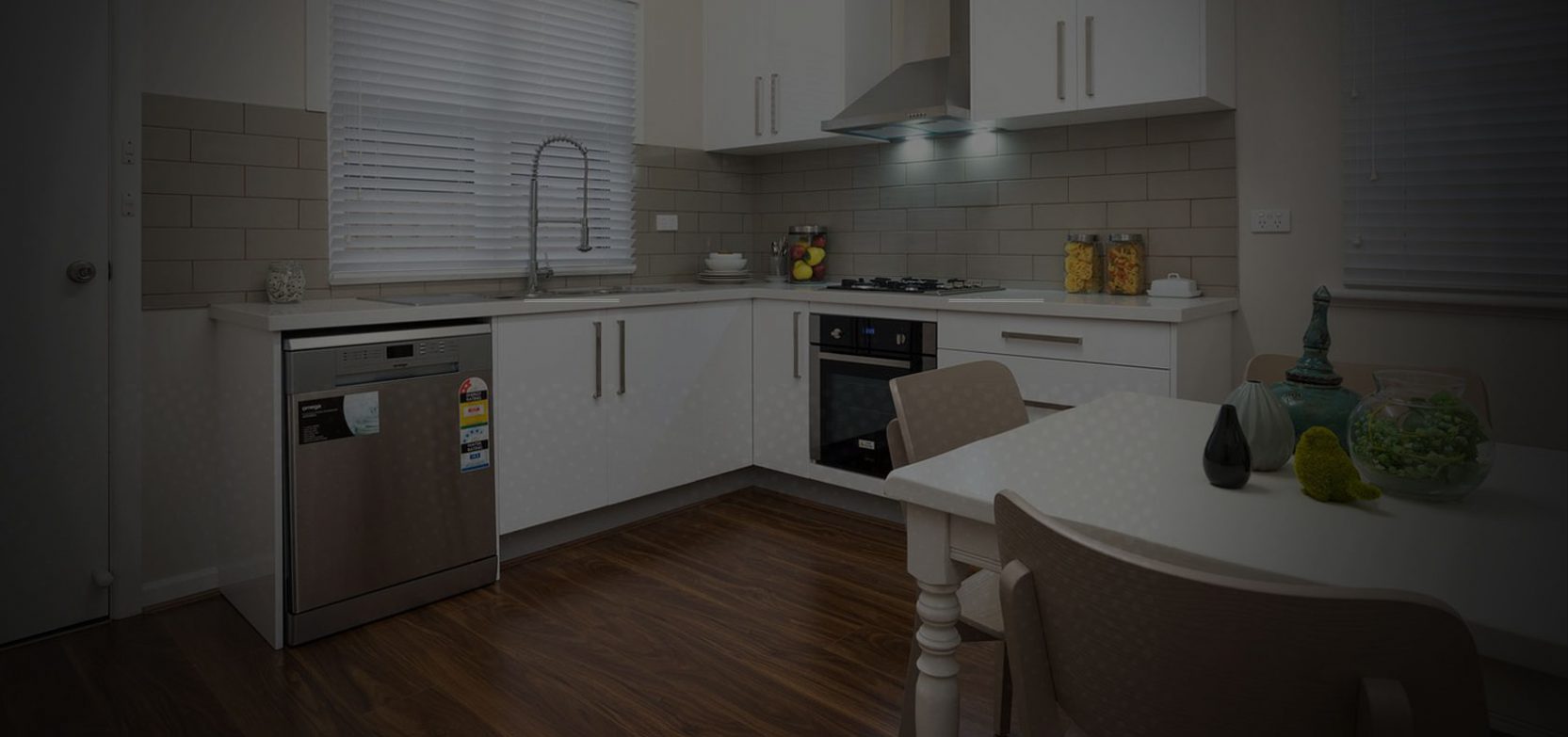 We have focused our attention on developing better ways of producing kitchens and we provide 3d design & quotation for free of charge.
Farney St, Croydon
2D Design
3D Design
Final Project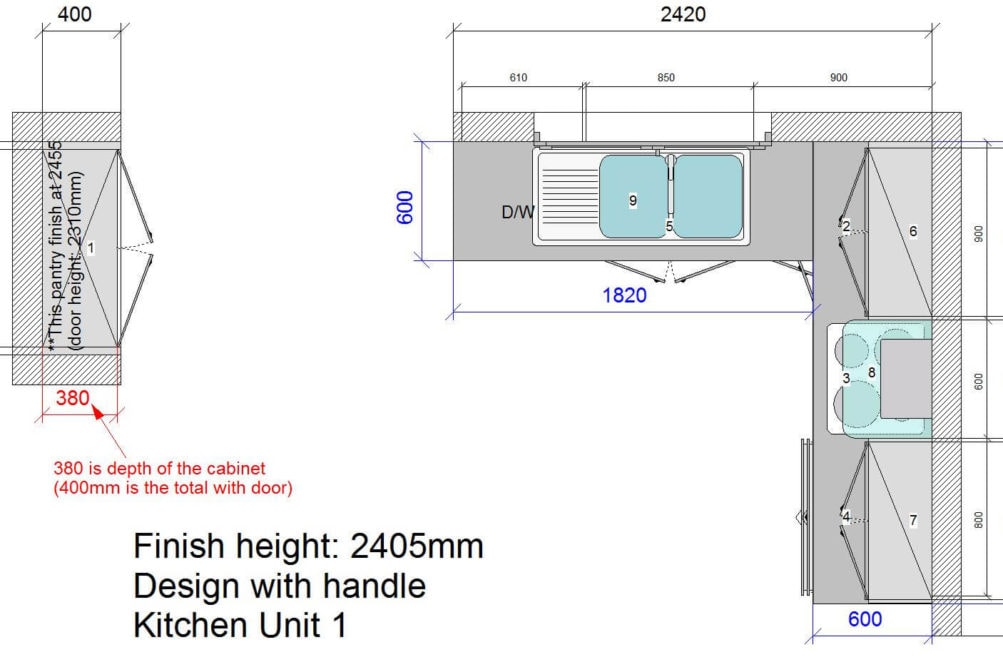 2D Design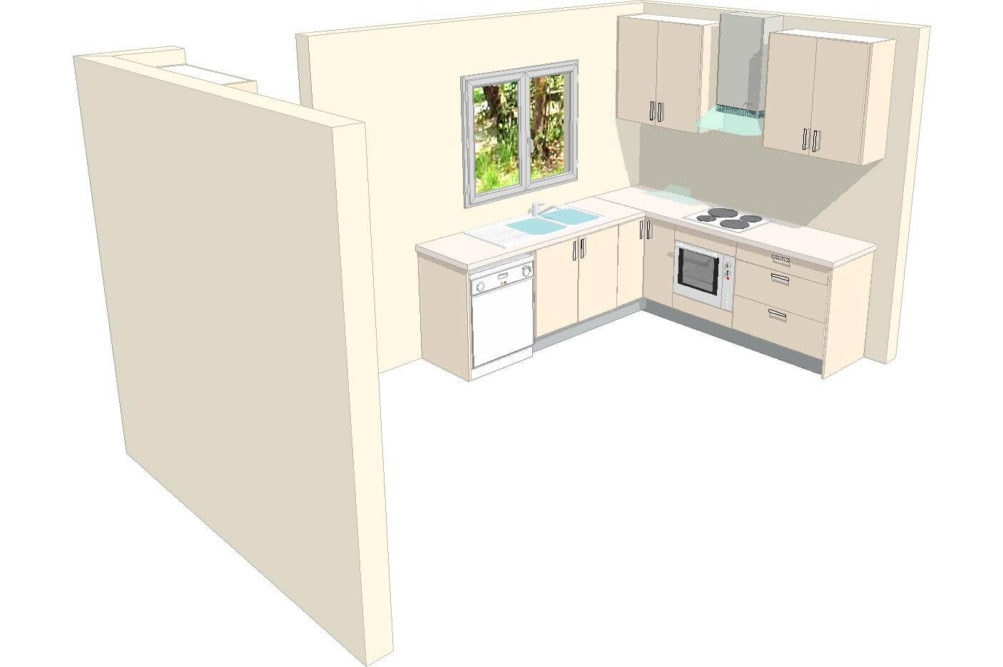 3D Design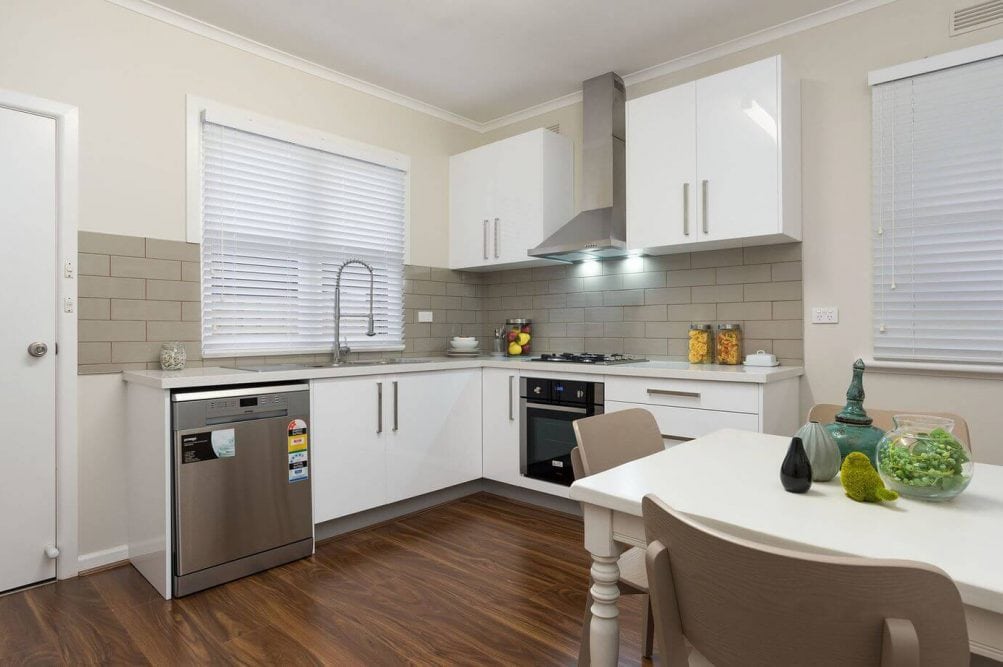 Final Project
Coolabah St, Doncaster
2D Design
3D Design
Final Project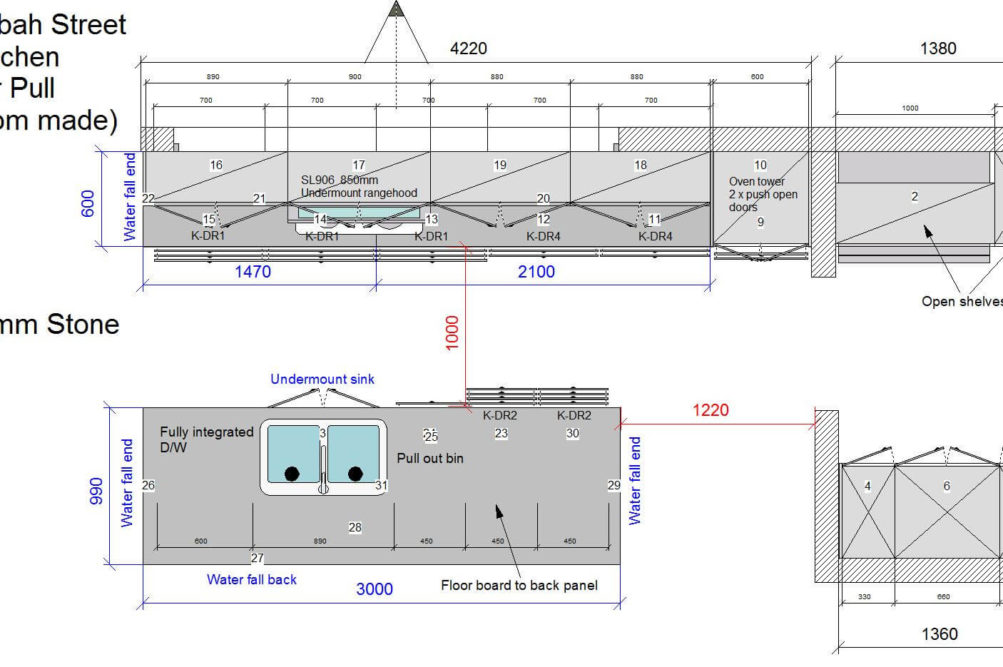 2D Design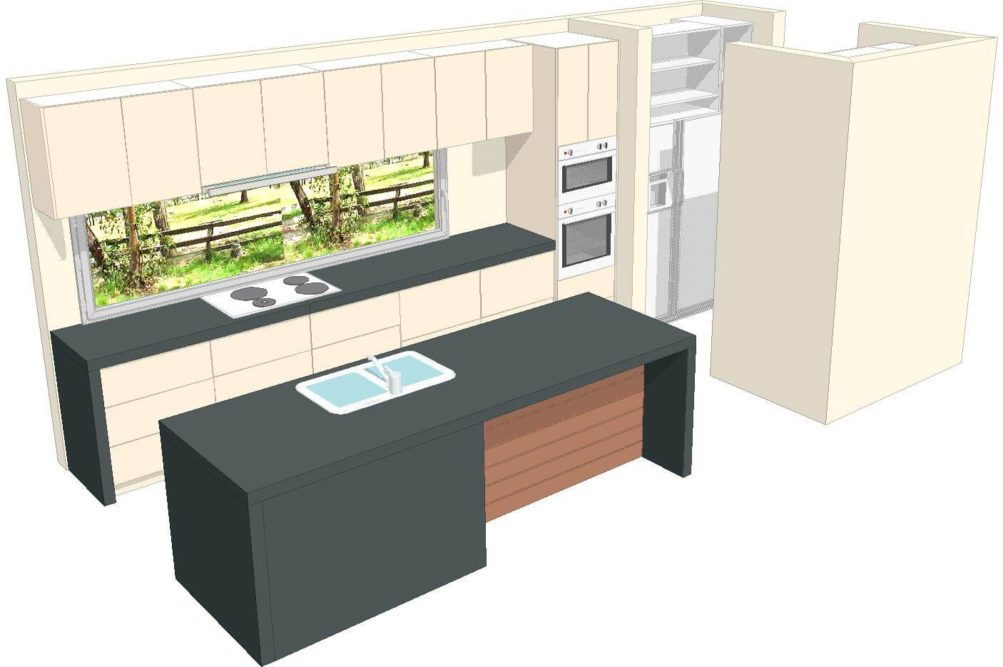 3D Design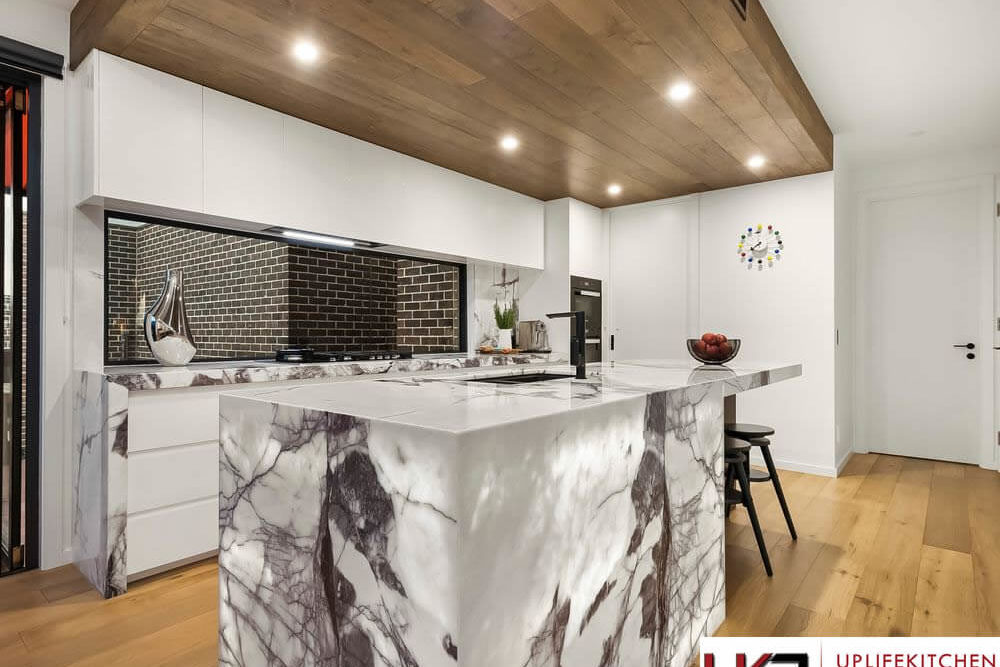 Final Project
May Street
2D Design
3D Design
Final Project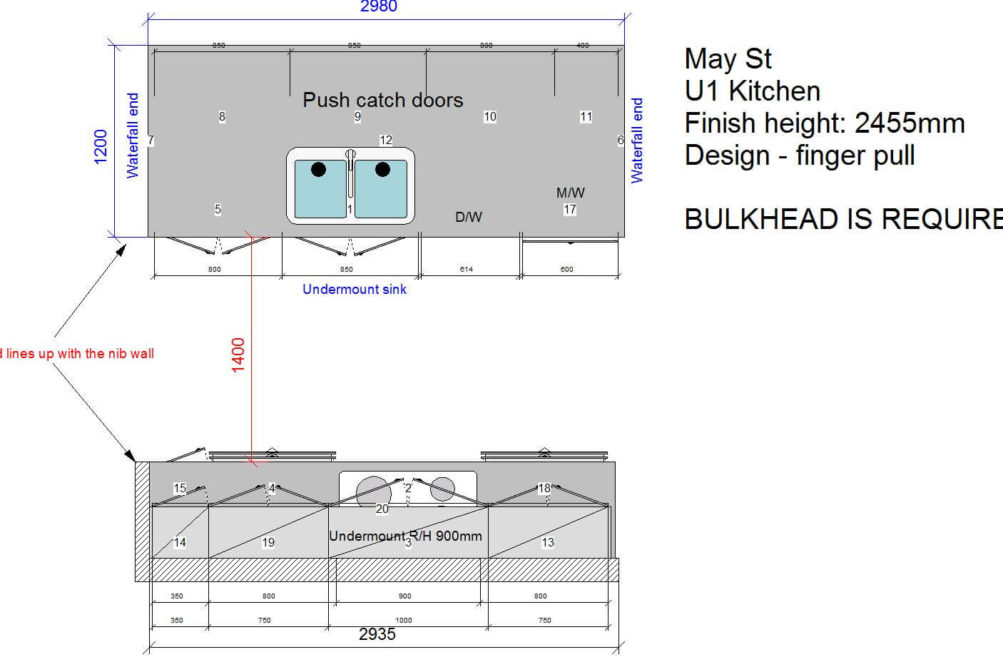 2D Design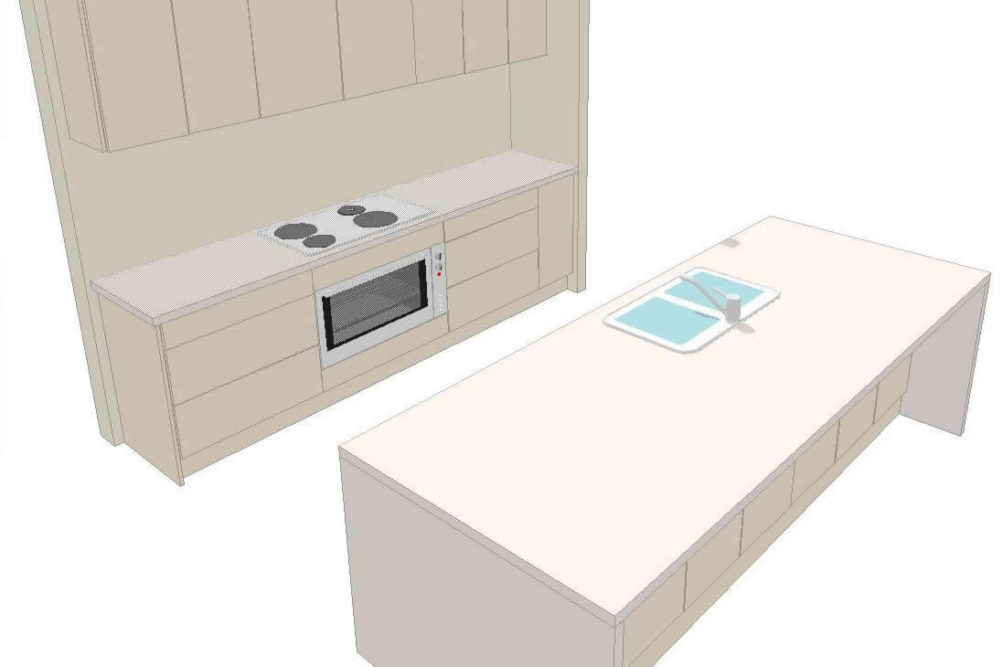 3D Design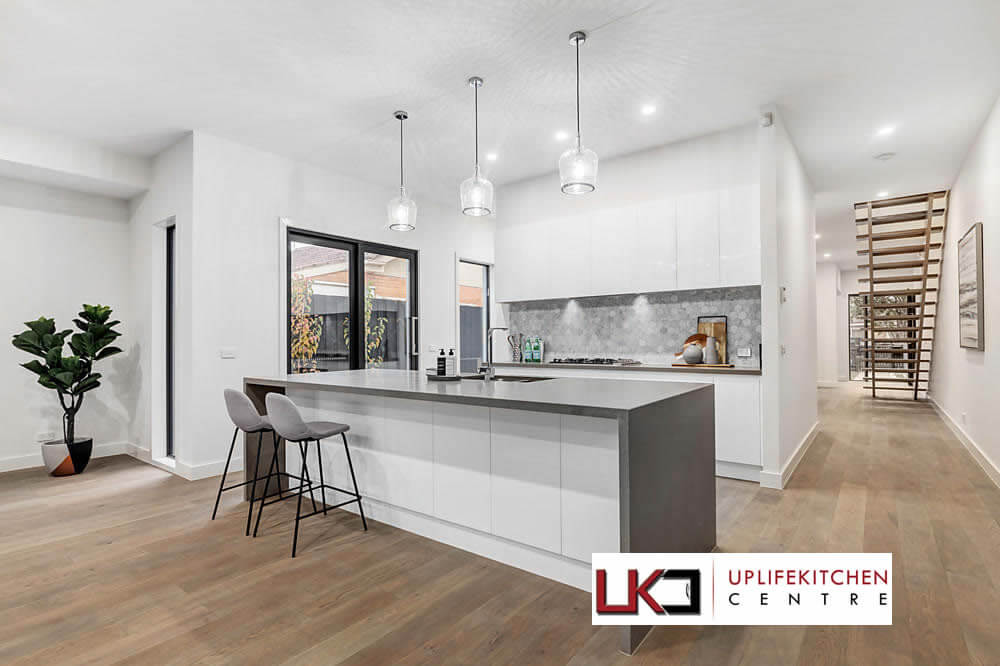 Final Project
Brewer Road, Bentleigh
2D Design
3D Design
Final Project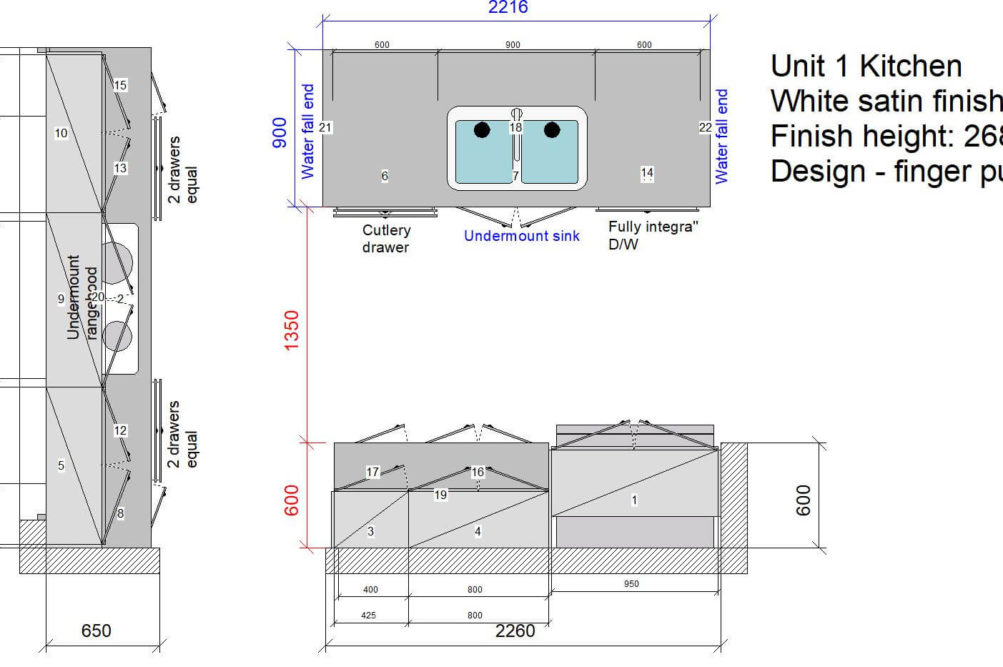 2D Design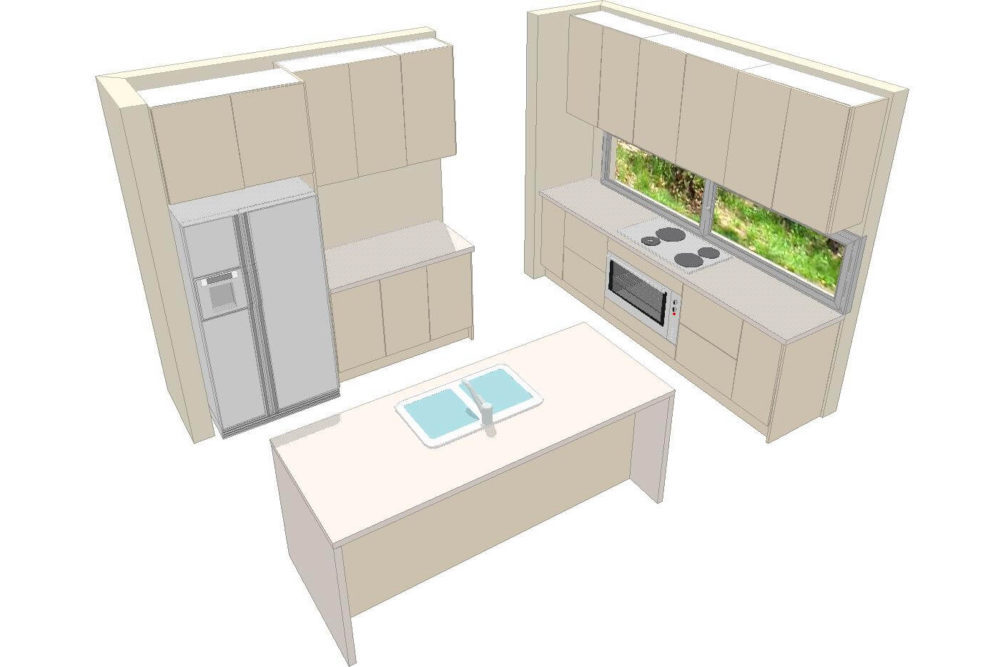 3D Design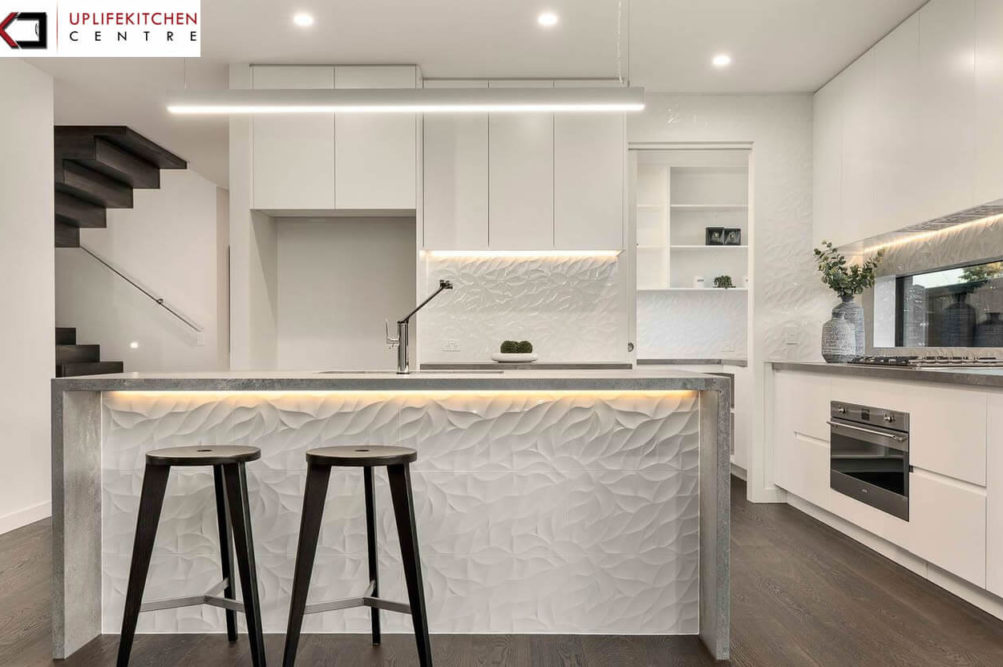 Final Project
Kat Leong

Couldn't have asked for a nicer team to renovate our bathrooms, toilet and laundry. Prompt, organised and a pleasure to deal with. The Uplife Kitchens did a fantastic job with highly reliable project management service ! They were punctual, respectful of our home and there were no hidden expenses. Will definitely use Uplife Kitchens for any future renovations..
Jack Li

fast delivery. Godd service. Great work. Highly recommended.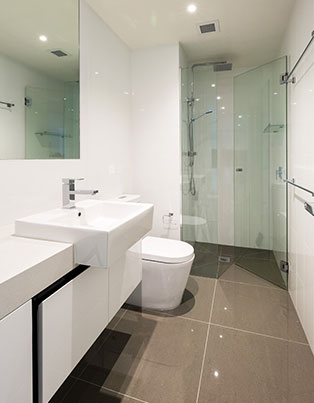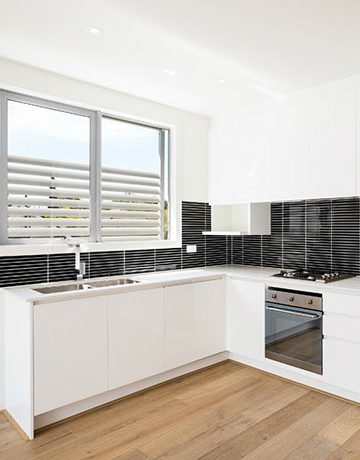 Affordable, Stylish, Practical. Simply The Best Budget Kitchens in Bentleigh
Get a cutting-edge design and a luxury finish for your kitchen for less! It's possible with the team at Uplife Kitchen Centre. For more than 10 years, we have specialised in the design, supply, and installation of budget kitchens in Bentleigh and the surrounding suburbs. Offering competitive prices and a quality promise, our kitchens are loved by commercial builders, homeowners, and anyone looking for a custom kitchen!
The Most Affordable Budget Kitchens in Bentleigh: How We Do It
Our high-quality, competitively priced kitchens don't happen by mistake! We meticulously plan and build every kitchen to ensure affordability, aesthetics, and practicality.
For example, to reduce the cost of manufacturing, we combine a team of skilled workers with four automatic production lines. Our flat pack kitchens, cabinets, and components are also designed with ease of use in mind. We streamline the transport, assembly and installation processes for you, meaning less manpower and lower costs in the long run.
FREE Designs and Quotes On Our Budget Kitchens in Bentleigh
To ensure you get maximum quality from your brand new budget kitchen, Uplife Kitchen Centre also provides:
FREE 3D Designs to match your space
FREE quotes on your finalised design
Up to 10 Year Extended Warranties (with lifetime warranties on some hinges and accessories)
Get started with your free design and quote today. Contact Uplife Kitchen Centre for a budget kitchen with premium features!
Areas We Serve
Budget Kitchens Bentleigh